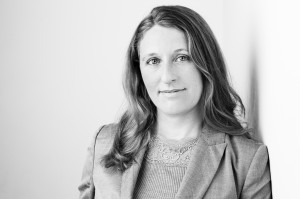 Dorte Bruun Christensen grew up in Denmark. She studied Spanish philology, communications and political sciences at the University of Copenhagen. During her studies she was an exchange student in the Peruvian capital of Lima and in the German capital, Berlin, where she has been living since 2004.
Before she founded Bruun Christensen Kommunikation she gathered professional experience in the following positions:
- As a project manager for international projects in a PR and Communication agency in Berlin
- As a member of the communication and press staff at the Royal Danish Embassy in Berlin
- As a guide for Jewish history at The Jewish Museum in Berlin
- As a Danish trainer and employment officer for German workers migrating to Denmark (download CV)
In 2011 she founded the language agency Bruun Christensen Kommunikation. The agency helps clients in need of functional expert communication that goes beyond language and country borders.
You can get an overview over the services here.